The concept of sustainability in construction is not a new one, as it has been around for many decades, and has even been used in the construction industry in some way. However, the recent emphasis on reducing waste by improving waste management techniques has made the concept of sustainability in construction a lot more prominent.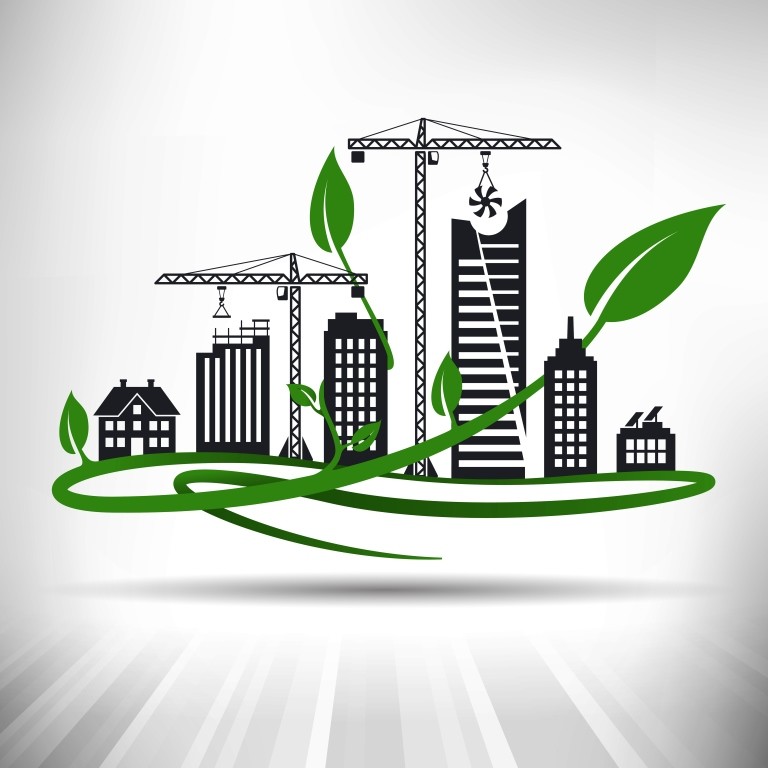 Sustainability in construction refers to methods of doing business in a manner that leaves a lasting effect on the environment. Specific definitions of sustainability vary from region to region and are always changing to include different priorities and approaches. Generally speaking, sustainable construction is about the following:
Sustainable construction is all about managing resources efficiently and equitably. A company must first determine what it can realistically achieve within a given budget, and how it will achieve it. The approach to managing resources should be clear, consistent, and transparent. This may involve having a sustainable development plan or business strategy developed, which outlines what the company plans to do, and why it plans to do it.
Sustainable construction is about being "green." It involves using eco-friendly methods of building such as using recycled materials, or utilizing alternative sources of energy to power all of a company's operations. The approach to green building should also be clear and consistent, with a plan of action and a commitment to using sustainable methods.
Sustainable construction is about improving a company's overall quality of life. In many cases, the company will strive to decrease the amount of waste it produces and create a positive impact on the local community. In other cases, sustainable practices may include reusing materials wherever possible, avoiding the need for landfill and recycling, or purchasing materials that are sustainable.
Sustainability in construction is about improving the lives of the people who work in a building by creating better working conditions, giving employees the opportunity to contribute to the overall success of the company, minimizing health and safety risks, reducing the environmental impact of a building and its surroundings, and enhancing the quality of life for the community surrounding the building. It also includes taking care to preserve the natural environment, with a strong commitment to clean air, clean water, healthy soil and a sustainable population. These are not just simple concepts but are often interconnected and intertwined; the actions taken in the development of a project directly affect the quality of life in a community or city.